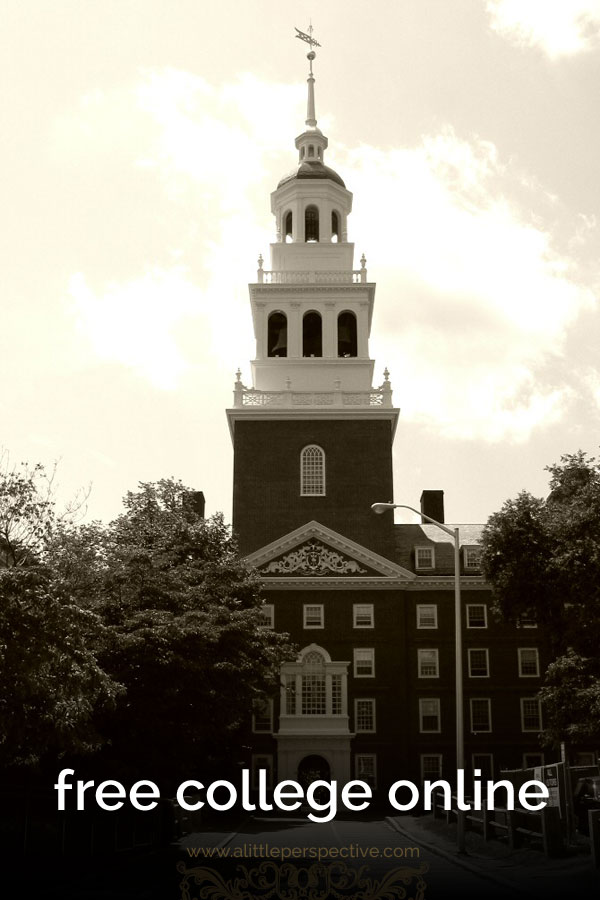 I wish we had had the resources to send all our children to college after graduating homeschool. They had the smarts and the SAT scores. But we lived the common homeschooling dilemma: we were a one- income family, so Mom could stay home to homeschool the kids, and all our extra money went to books, curriculum, and whatever outside lessons and educational opportunities we could manage, while they were growing up.
But now I wonder if it was a blessing in disguise. I know of more young people who have had their core beliefs and values so completely twisted around by the professional skeptics, a.k.a. college professors, even on Christian college campuses. (Not all college professors do this, of course. But the ones who are particularly skilled at it, seem to take a perverse delight in undermining the believers who enter their classrooms, in the name of "enlightenment.")
"As for religious folks, they can't get through college without constant exposure to atheists and agnostics. The zeitgeist of disbelief penetrates every nook and cranny of most college course catalogs." – Charles Murray, author, The Curmudgeon's Guide to Getting Ahead
It is becoming common knowledge that most universities serve as seminaries for secular and left- wing ideology. Today, however, more and more companies are recognizing that college degrees are unnecessary, as higher learning continues on a downward spiral of decline. But now, a college education can be had for free, online:
Hillsdale College Online Courses
Hillsdale's courses are our top pick for History, Western Civilization, Great Books, Literature … anything related to the liberal arts. Their depth and professors are not matched anywhere else.
The best bet for Mathematics from beginning Arithmetic through advanced Calculus. They also have Computer programming and other technology coursework.
MIT, Harvard, Berkeley, the University of Texas, and Columbia University have come together in Edx to present certified high school and college coursework in nearly everything imaginable, from English to Medicine.
Coursera provides universal access to the world's best education, partnering with top universities and organizations to offer courses online. Many prestigious universities are represented from around the world.
From one of the most prestigious universities in the world, the Massachusetts Institute of Technology has permanently committed to publishing virtually all MIT course content online, and is now open and available to the world.
Online access to a selection of Yale's introductory courses in the college's various disciplines.
Online coursework in business and technology disciplines, and languages.
You don't get a piece of paper at the end that says, "We hereby crown you with a degree" (but even that is changing, see Edx above) … but you have the same knowledge, and learned the same skills, as those who do get the piece of paper, and it is knowledge and skills that you need to succeed in the marketplace, not paper hanging on the wall.